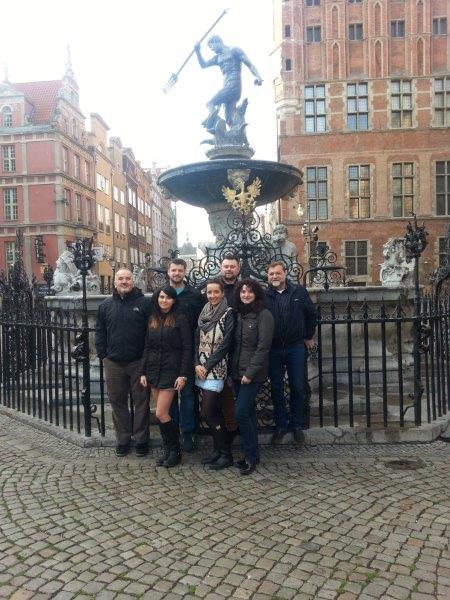 We are company set couple years ago by a bunch of friends.
Everyone of us put some experience and new, interesting ideas from different areas of life and business, which have many common features, but are mainly connected to traffic safety.
As a good team with our joining forces we are working for the development of our company and achieving new business goals and professional fulfillment of every of us.
We are trying, so our actions and applied solutions always aim to overriding goal, which is safety on roads.
At the beginning it was really tough, but luckily we start to cooperate with companies already on this market, as their business partners and subcontractors. Thanks to this we have even better knowledge of Polish and foreign markets and we got invaluable experience.
As a partners of cooperating with us companies, between March and April of 2014 we took participation in international worlds' leading trade fair for infrastructure, ITS traffic management, safety and parking, the Intertraffic Amsterdam 2014.
Together we presented devices, which are currently in use in ITS systems built by us.
Our idea with this financial engineering meet with very great interest at the fair, especially with foreign potential partners. Thanks to this solution of financing investment, even with very low budgets, local governments are able to build effective systems.
All actions and directions of development taken by us, which we set out for nearest years are aimed to improve road safety.
We invite you to cooperate.